We are nothing without our people. Over time, we have developed a team of highly skilled and highly motivated people to lead the Business Post Group.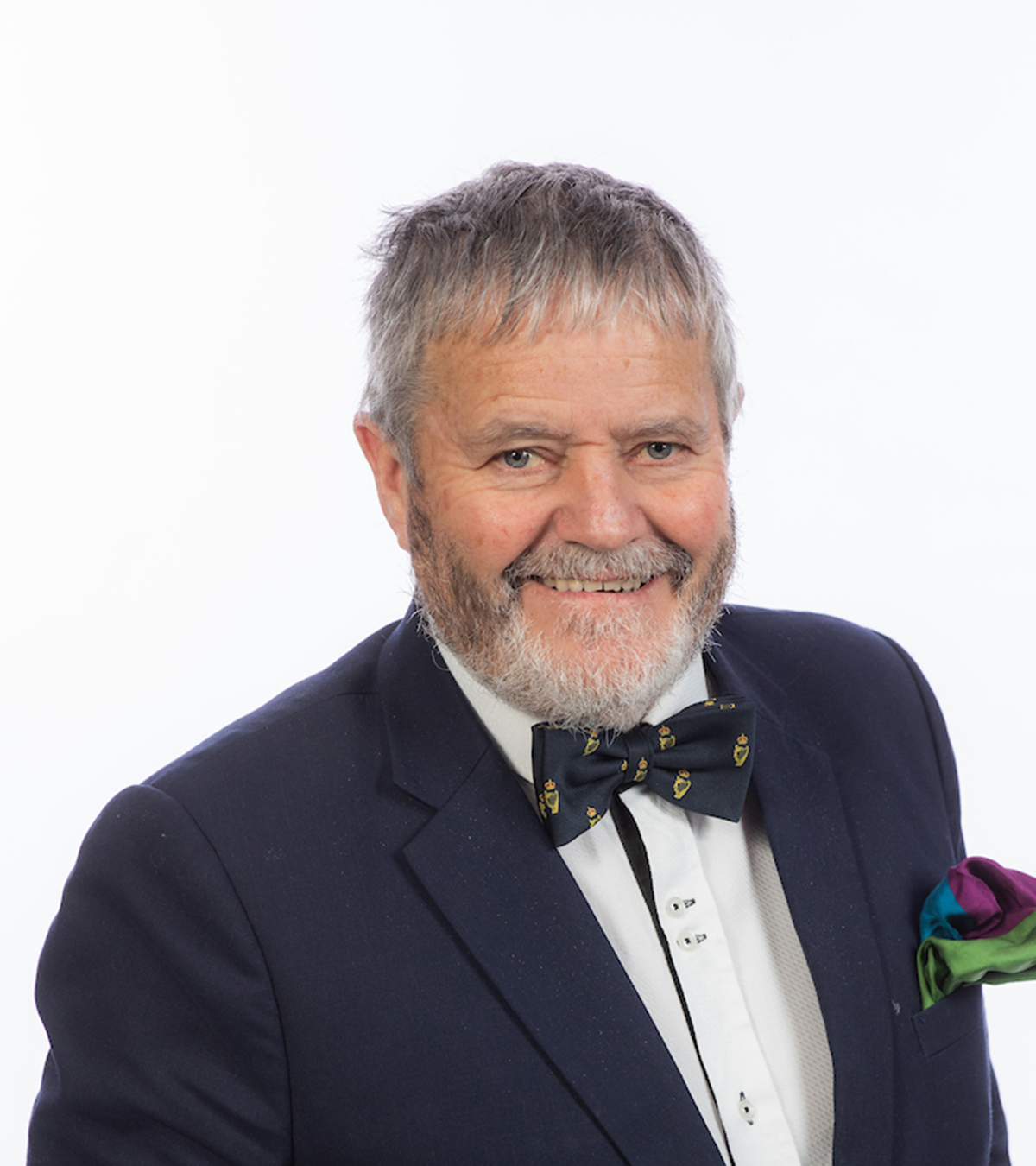 Enda O'Coineen
Group CEO and Publisher
Enda, as Chairman of Kilcullen Kapital investment platform, acquired what was then The Sunday Business Post in 2018 and has since completed six other investments and partnerships. Now, with a strong leadership team, he has set about building a new strategic vision as Group CEO.
Enda is a business graduate, entrepreneur, adventurer and the published author of five books such as Journey to the Edge and The Unsinkable Entrepreneur. He has a strong background in hospitality, technology, finance, and corporate governance and also in media and broadcasting having worked as a journalist for the Irish Times.
Enda has worked extensively in the US and in Central and Eastern Europe and he has led and played key roles in several highly successful turnarounds and start-ups. During all this, he took time out to qualify for the Vendee Globe and sail singlehandedly around the world in a 60-foot boat.
In addition to success in management, finance and leadership, Enda believes strongly in 'putting something back in' and has contributed significant time and personal resources into youth development and local community projects. This includes being a founding chairman of the Volvo Ocean Race project in Galway, which generated over €100m direct benefit to the local economy. He also founded NCB Ireland and is a founding President of the Atlantic Youth and Exploration Trust Charity – which plans to introduce young people annually to ocean adventure, challenges, and personal development.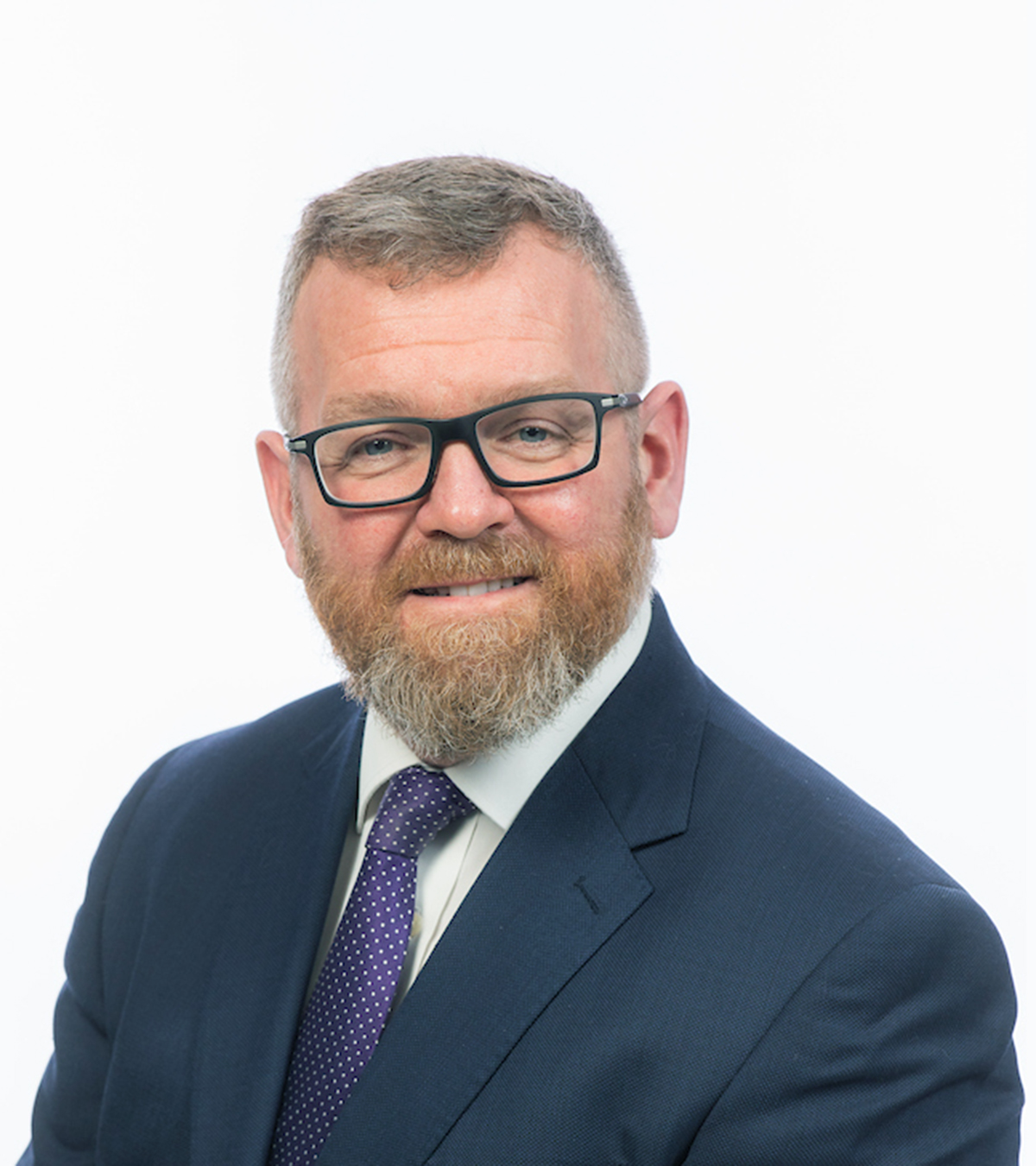 Colm O'Reilly
Group COO 
In 2018, Colm led the acquisition process of the then Sunday Business Post by Kilcullen Kapital and then joined the company executive board as head of the Investment in Digital Transformation project before becoming CEO of the Business Post in 2019 and subsequently taking up the role of COO of the Group in September 2022. 
Colm is responsible for coordinating operations and finance for the Business Post Group.  
Colm has over 25 years' experience in Media, Investment Management and the Drinks and Hospitality industries across Ireland, the US, and the UK. For the past 15 years he has operated at C-suite level in CEO and CFO roles and has built up in-depth knowledge and experience in leading businesses through Change programs.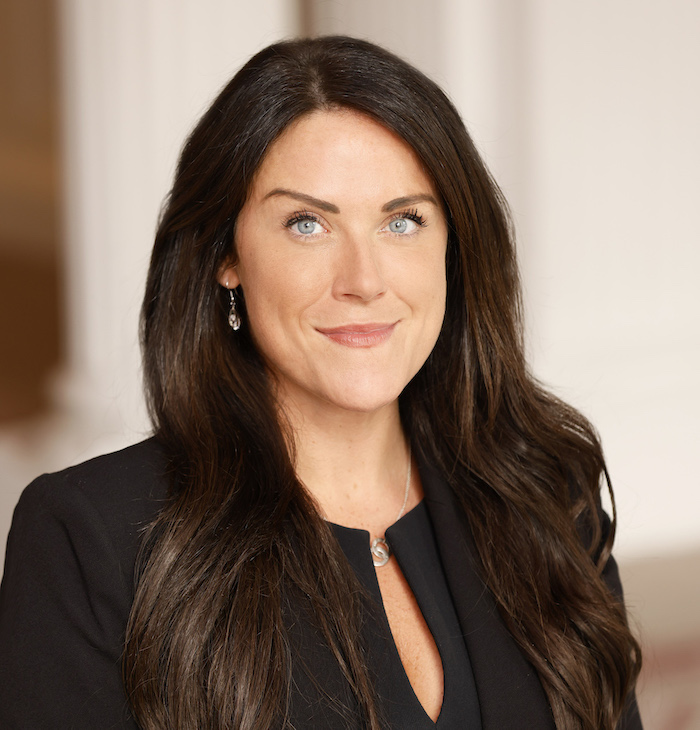 Sarah Murphy
CEO, Business Post
Sarah joined the Executive Leadership Team of the Business Post Group in January 2019 and subsequently took up the role of CEO of the Business Post in September 2022. 
As well as holding a number of non-executive board positions, she is primarily responsible for the key business objectives, strategy, financial performance, and operational requirements of the Business Post Group Content and Experiences Pillars. These pillars incorporate the flagship media title, magazine brands, data products, trade publishing division and the events and conferences businesses, including iQuest. She is responsible for designing, implementing and achieving the strategic vision, as agreed with the executive board and Group CEO. 
Sarah previously spent a large part of her working career in Britain as director of The Irish Post Media Group.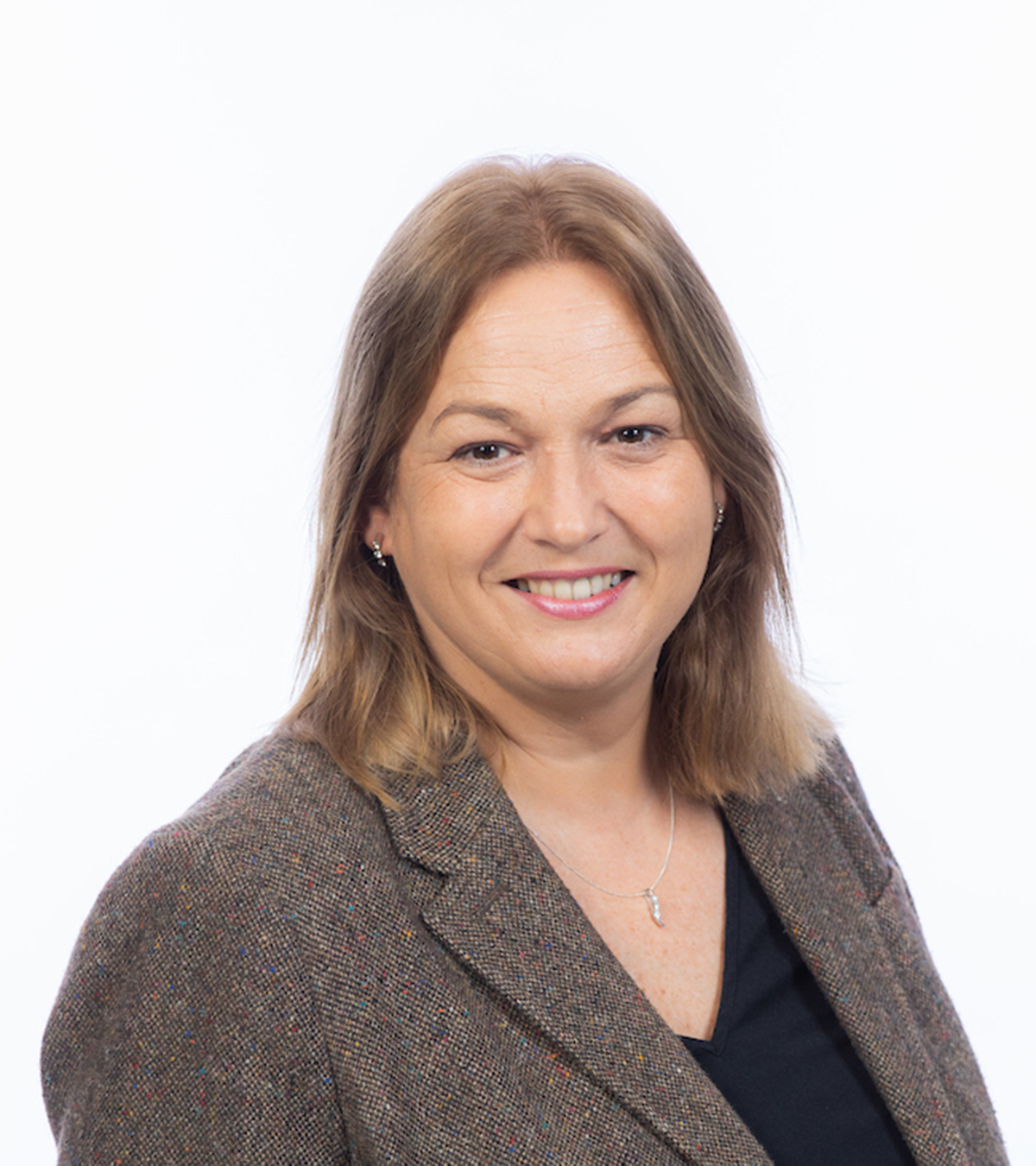 Gillian Egan
Group Finance Director
Gillian joined the Business Post Group in 2017 as Financial Controller before being appointed Group Finance Director in 2020.  
Gillian's 25 years' experience in the media industry previously saw her working in financial and PR roles for companies such as Independent News & Media and Irish Publishing.  
Her role is to oversee the financial functions of the Group companies including providing and analysing all relevant financial data, ensuring effective controls, and planning in implementing the strategic plans of the entire Business Post Group.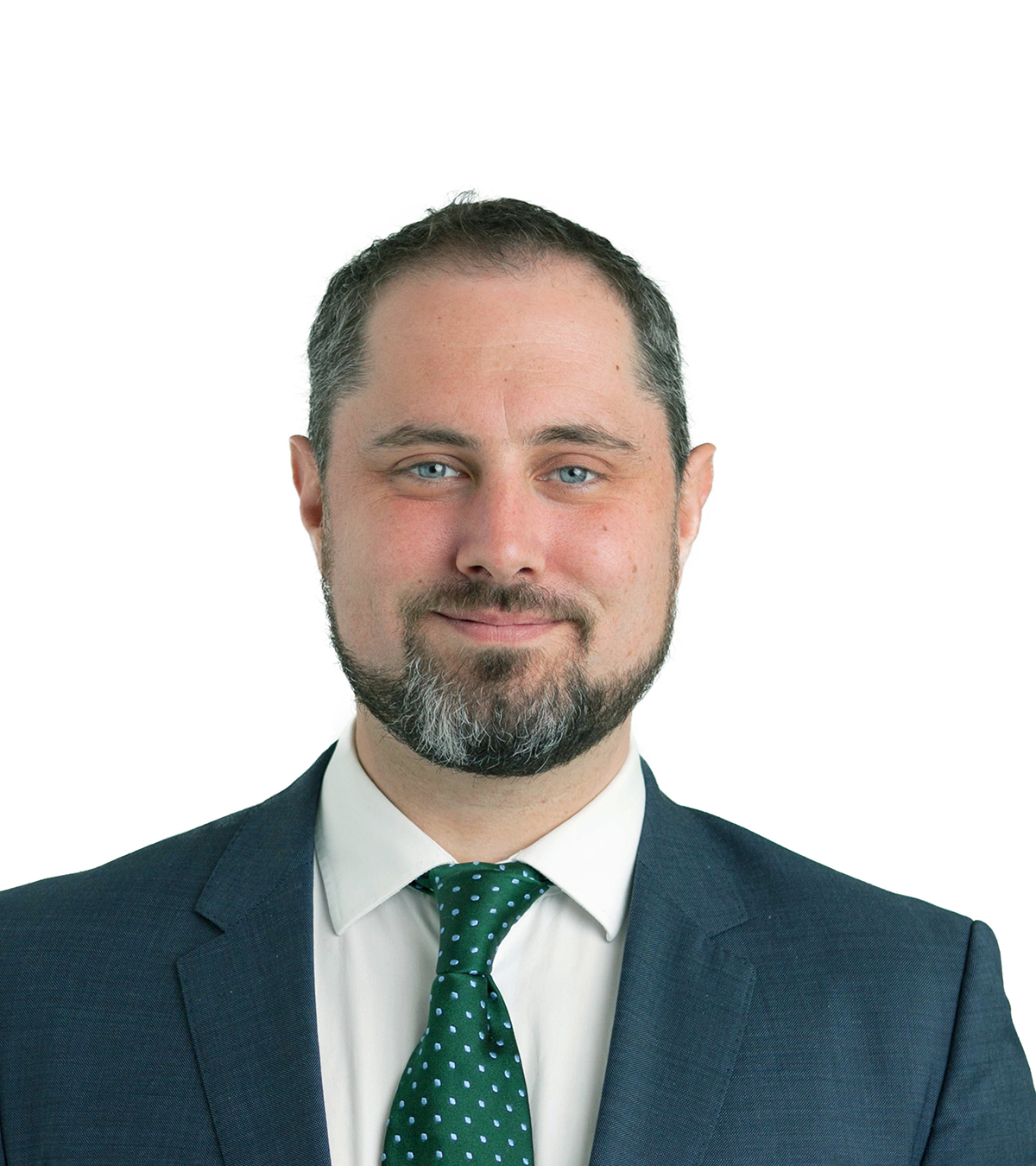 Roger Courtney
Director and Company Secretary
Roger joined the company in 2018 and his responsibilities focus on B2B and community growth across a variety of the Group's projects.  
Roger has a strong background in administrative, technical, and financial roles, with vast experience in fund accounting, corporate governance, and small business start-ups.  
His past work with Citigroup, JP Morgan and the Government of Ireland bring a high level of experience and expertise to his director roles across several companies within the Group.