We are nothing without giving. That is the ethos of the Business Post Group.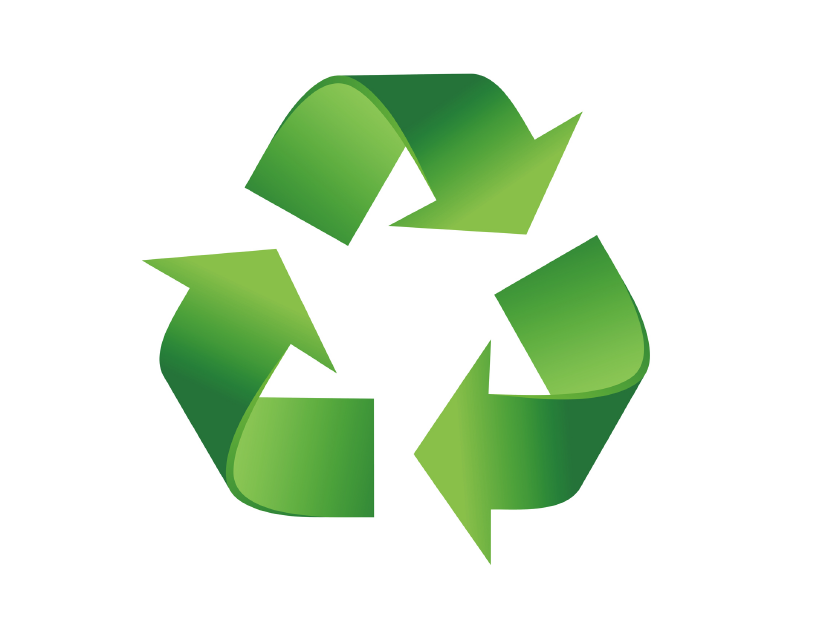 Green Printing Initiative
The Business Post newspaper is printed on two sustainable main stocks, UPM and Resolute.
Recognised as the best in the forest and paper industry by the Dow Jones Sustainability index, UPM promotes recyclability through the value chain and the use of recycled content in its products.
91% of the wood supply for Resolute's sawmills and 52% of their virgin wood fibre inputs for pulp and paper mills are certified to internationally recognized standards. They also commit to 100% forest regeneration schemes as well as practicing internationally recognised forestry safeguarding practices.
All our paper waste, including cardboard wrap and reel cores, is handled by Greenstar who are part of the Panda Group. The Panda Group pride themselves on their achieved 100% recycling figure and Zero to Landfill Policy.
We also provide over run papers to Ecocel. They use the papers to produce sustainable home insulation products.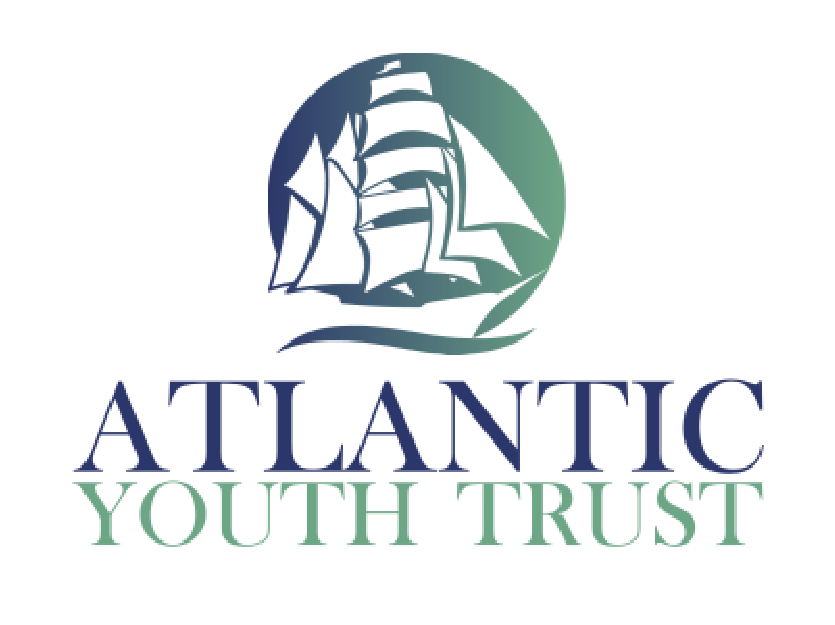 Atlantic Youth Trust
The Business Post Group are proud to support the Atlantic Youth and Exploration Trust.
Their mission is to connect young people with the ocean and adventure .
A key aspect to the Trust's plans on the Island of Ireland are peace and reconciliation workshops, job creation, tourism, enterprise and adventure.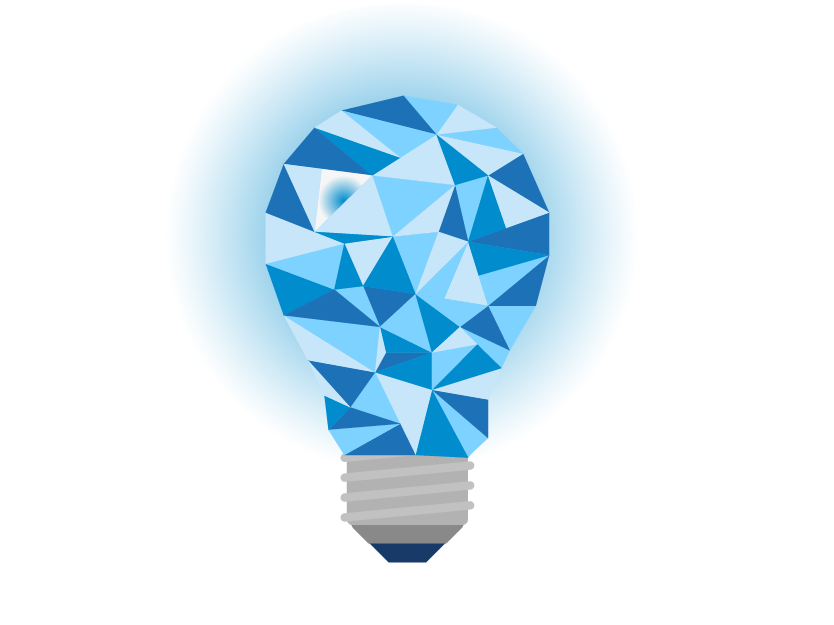 Independent Think Tank and Research Institute
It is our ambition to support and assist in the developing of an independent "Think Tank" and Thought Leadership entity.
It will champion business, reducing bureaucracy and free markets, with a view to minimising Government influence and their belief that it's their role to regulate and care for those who cannot help themselves.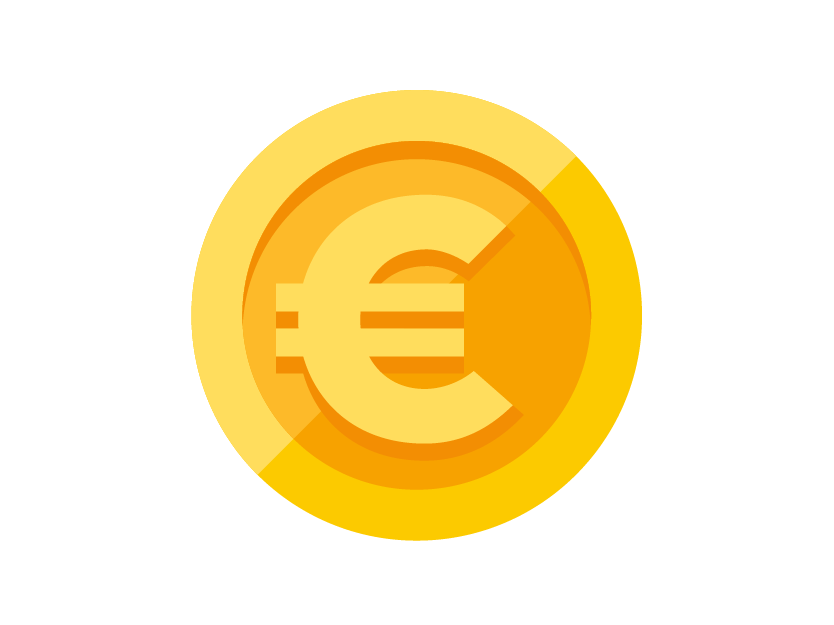 Corporate donations by the Business Post Group
We want to see our communities and the people in them grow with us. 
That is why we are committed to donating 10% of our profits to charitable programmes from the year 2021.